Published by Scholastic Press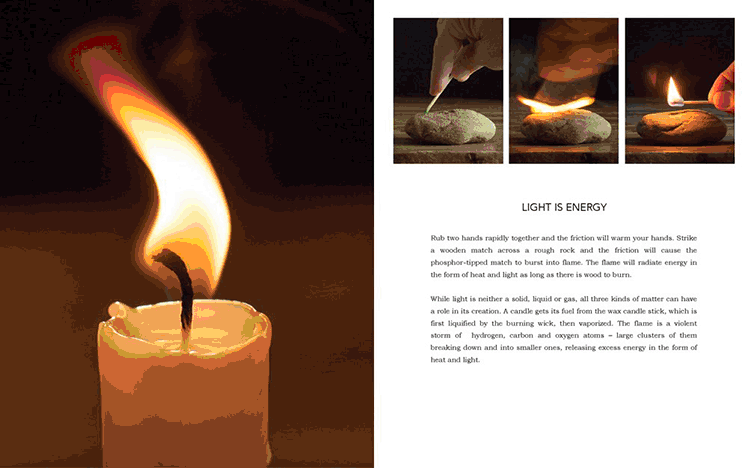 Summary:  As he did in his book A Drop of Water, Walter Wick gives a straightforward explanation about different aspects of light, all illustrated with his own photographs.  A variety of topics dealing with light are included, such as the color spectrum, iridescence, light waves, and incandescence. The text and photos present information in easy-to-understand formats, such as showing a ball attached to a rod vibrating at varying speeds in the water to demonstrate differences in wavelengths as a function of vibration speed.  There aren't any activities or experiments, but several of the pages have information that would easily lend themselves to either one. The final two pages include notes on each topic, with extra details offered "for the benefit of the more advanced or curious readers". 40 pages; grades 2-5.
Pros:  This visually appealing book will grab the attention of kids interested in STEM.  The clear explanations provide an excellent introduction to the topic, and the photographs lend themselves well to the text.
Cons:  There's no table of contents, glossary, index, or list of additional resources.