Published by Phaidon Press (released May 12)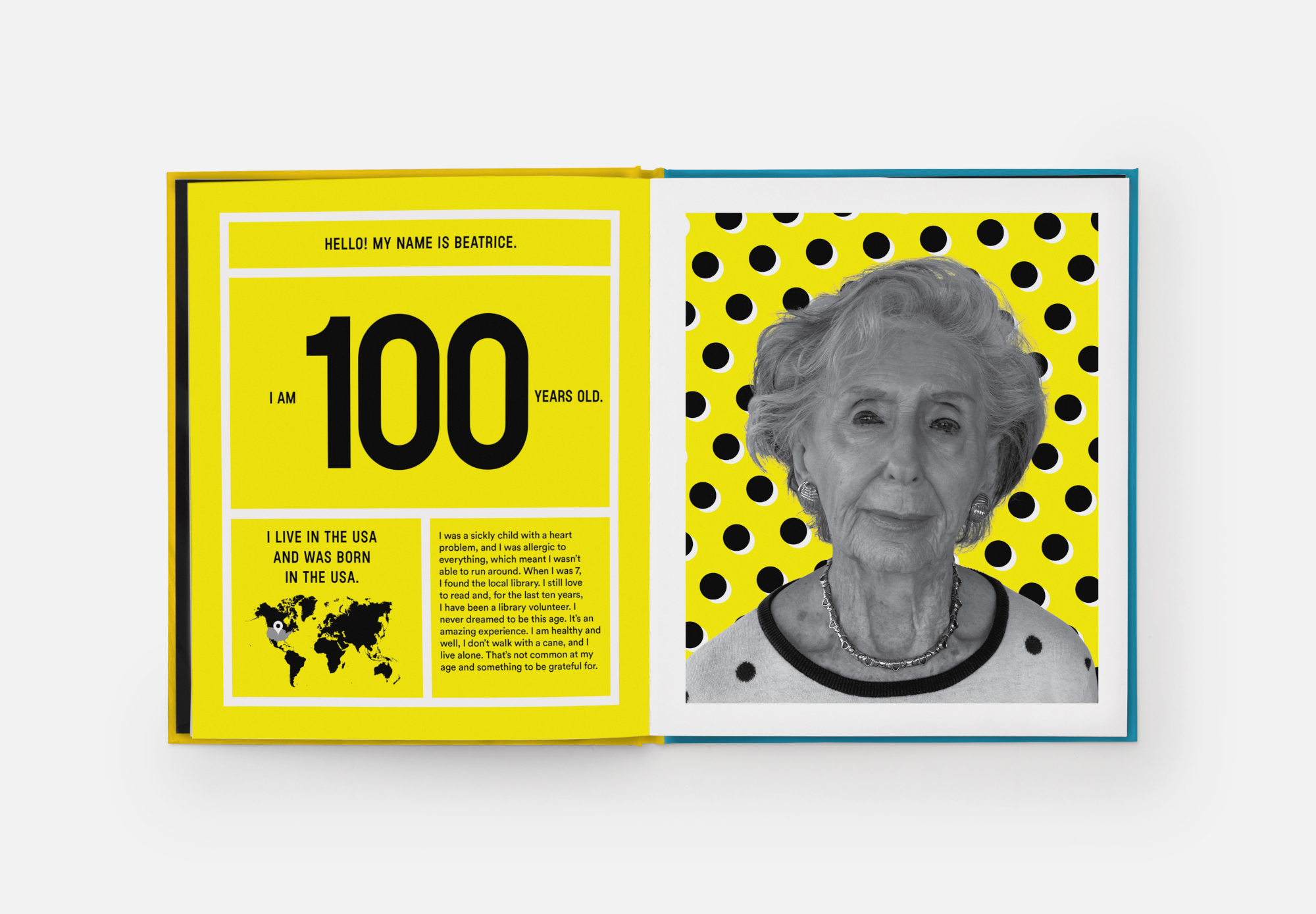 Summary:  The first two pages in the book show the questions asked of each person: What is your name? How old are you? Where do you live? What makes you happy?  People from all over the world from ages 1 to 100 are pictured with the answers to the questions.  The last several pages give additional information about artist JR and his Inside Out Project that inspired this book.  216 pages; ages 1-100.
Pros:  A fascinating look at how people appear at different ages and what makes them happy.  Any child or adult will enjoy poring over this book and finding out more about the Inside Out Project.
Cons:  The people all seemed so interesting, and there was only a little information about each one.