Published by Candlewick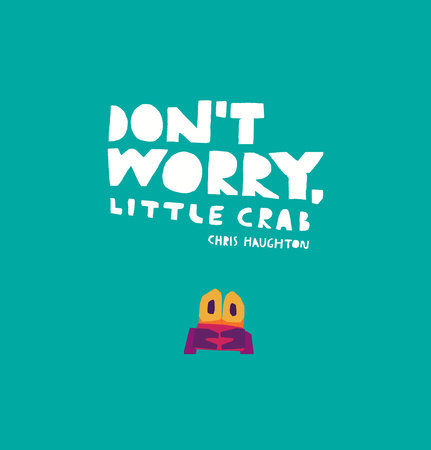 Summary:  Little Crab and Very Big Crab live in a tiny tide pool, but today they're off to visit the ocean.  It's a long journey, and when they get there, Little Crab is scared.  As one big wave after another washes over them, Little Crab is ready to turn around and go home.  But with encouragement from Very Big Crab, he manages to slowly make his way into the water.  When they see an enormous wave coming, the two crabs dive down, where they find beautifully colored coral and fish who welcome them to the ocean.  Of course, by the end of the day, Little Crab has fallen in love with the ocean and doesn't want to leave.  They take the long way home, with Very Big Crab assuring Little Crab that he is now brave enough to go wherever he wants.  48 pages; ages 3-6.
Pros:  The interactions between Very Big Crab and Little Crab are spot on for anyone who has ever tried to encourage a reluctant child to attempt something new.  The artwork, especially the undersea scenes, is beautiful.
Cons:  How do those crabs not get washed out to sea?